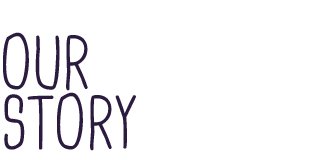 ¡Hola! Paletas are an important part of Mexican culinary heritage. Their history can be traced back to indigenous times, when Montezuma would send his servants to fetch fresh ice from mountaintops, so his cooks could mix it with fresh fruits to create the dessert of the gods, the O.G. Paleta.
The modern paleta emerged out of the town of Tocumbo, Michoacán in the mid 20th century. Their importance surged in plazas and barrios throughout the past century, making the Paleteria a staple of mexican social life. The Paleterias in Mexico have proved that fresh fruit when mixed perfectly into a paleta, will always be in fashion.
Handcrafted in San Diego by our Master Paletero, La Palmita Paletería stays true to the legacy of the paleta. We produce traditional Michoacán style paletas in eclectic flavors using high quality ingredients.
Welcome / Bienvenidos
#MiPalmita